What is PubTok?
Known as a site where creators buy TikTok followers, likes, and views, PubTok has its own unique features to stand out. Enjoy on-site profile search, budget prices, fast delivery, and all-time discounts with PubTok.




Chiefs of The Tribe
We want you to see humans behind their order completion wheel. Yes, we are not all robots and we work. Meet the Chief's tribe, buddy.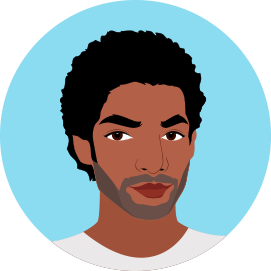 Ray
Commander-in-Chief
Ray, a big fan of the LA Lakers, Commander-in-Chief is just like America's all time favourites. Resourceful and upbeat, Ray radiates energy infecting the team with his "can-do" attitude.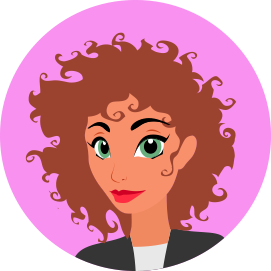 Jules
The Likes Chief
Jules is a typical next-door girl with hobbies you never heard of: stargazing and geocaching. Contact The Likes Chief if the likes hasn't arrived yet or got lost on the way. She'll geo-catch them. naughty likes.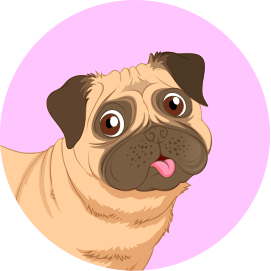 GiGi
Fun Stuff Chief
Every time we feel down, weary, and no coffee is saving us, The Fun Stuff Chief is happy to make our day. Chips, cheese, chaps – fun stuff thinks GiGi. Who is your GiGi?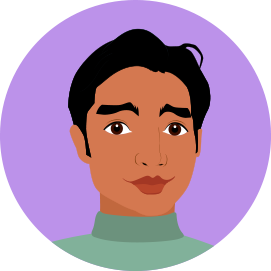 Nate
Make Fans Chief
Nate is a free-spirited old chap who loves making fans. The Make Fans Chief is a generous guy and shares fans with new creators dreaming of fame on TikTok. So far 300k fans are sent.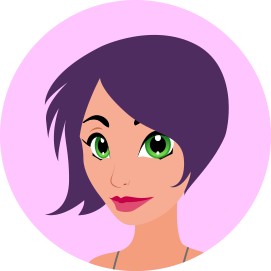 Lin
Secret Service Chief
Lin may not look creepy with a big Hollywood smile and ocean blue eyes, but cheaters, beware! These eyes could peel you off your skin when fraud is detected. Luckily, not all too often.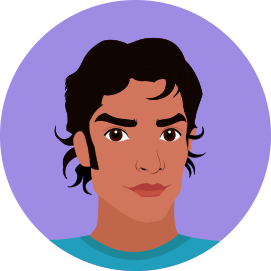 Hunk
Views Wheel Chief
Hank is a View Wheel Chief, a captain who sets the course and speed for his fellow views. Outside work, you will find a cool guy from Frisko whipping creams and grilling BBQs.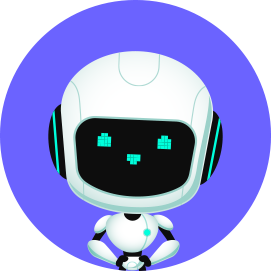 Staffy
Machine Minds Chief
Staffy may lack a physical body but she has her character. Soft-minded and tireless, Staffy handles dozens of orders 24/7. As a typical Chief, she has days off and robo checkups.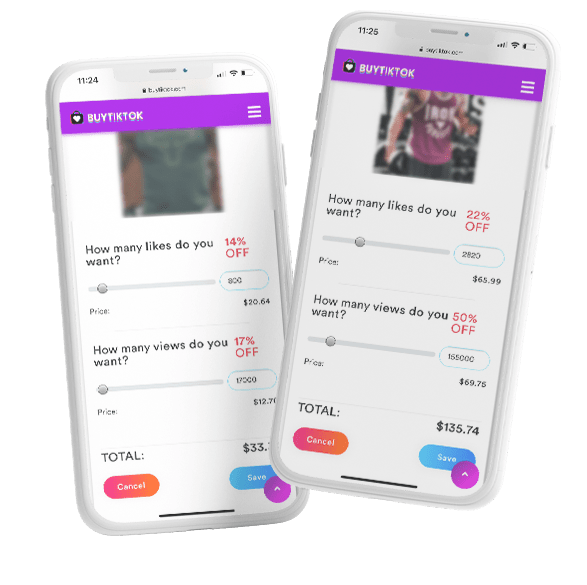 Get in the Lead
Messed up on your "get X likes in X day" plan? We are ready to drive off the best likes in town 😎.
Come to us if no one is following you on TikTok, or viral videos are not really viral yet no matter the hashtags, days and efforts you spent.
Buying real views, likes, and followers will help you grow profile engagement and following. Let's take the lead!
Our head office address:
30 N Gould Street, Ste R, Sheridan, WY 82801
Call for help:
Mail us:
Have A Question Or Comment?
Get In touch with support team.